No peepage
Won't peek out to see what's going on around them. They'll stay put and do their job like it's nobody's business.

Winner material
We walk the earth to find top dollar materials, including the softest, responsibly-sourced combed cotton.

sockshh ratio
We created a next-level material composition to ensure sockshh fit like a dream, last long, feel awesome, and don't shrink or fade.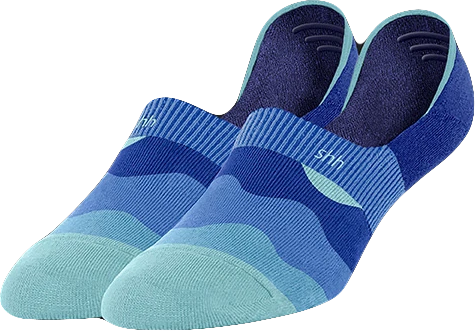 Slip Not
Won't let you down by slipping down because we apply a special pattern of silicon strips on the back of the heel to stop slippage.
Fit for royalty
sockshh come in two size options, with the perfect amount of stretch to fit your foot firmly, without strangling it.

Strong as
No peep shows! sockshh won't wear out on the heel or toe - they're reinforced with extra cushioning in all the right places.
Intelligently designed and woven from a splendid blend of carefully curated materials.