Know some feet that could use a boost of joy, a gift of strength, or a sprinkle of love?
Perhaps for someone special or your own two feet? Shh! We won't tell.
Get our limited edition launch range today and step into each day of the week with support for you, your feet, your life, and your mood, every step of the way.
find your feet in our launch range
Life's too short for socks that wear you down
Put your foot down and say no to so-so no shows that slip down or peek out
Walk your walk, your way...

No peep shows
Superior formula ratio of high quality materials ensures the perfect, low-riding no show fit.

No slip ups
sockshh won't let you down. Our special pattern of silicon strips on the back of the heel stops slippage.

No wear-out
Each pair is reinforced with extra cushioning in all the right places with the perfect amount of stretch.
Each pair of sockshh is beautifully designed inside and out. Whether you need a breath of peace, a boost of joy, some love, a pinch of strength, or a dash of confidence,
sockshh are here for you.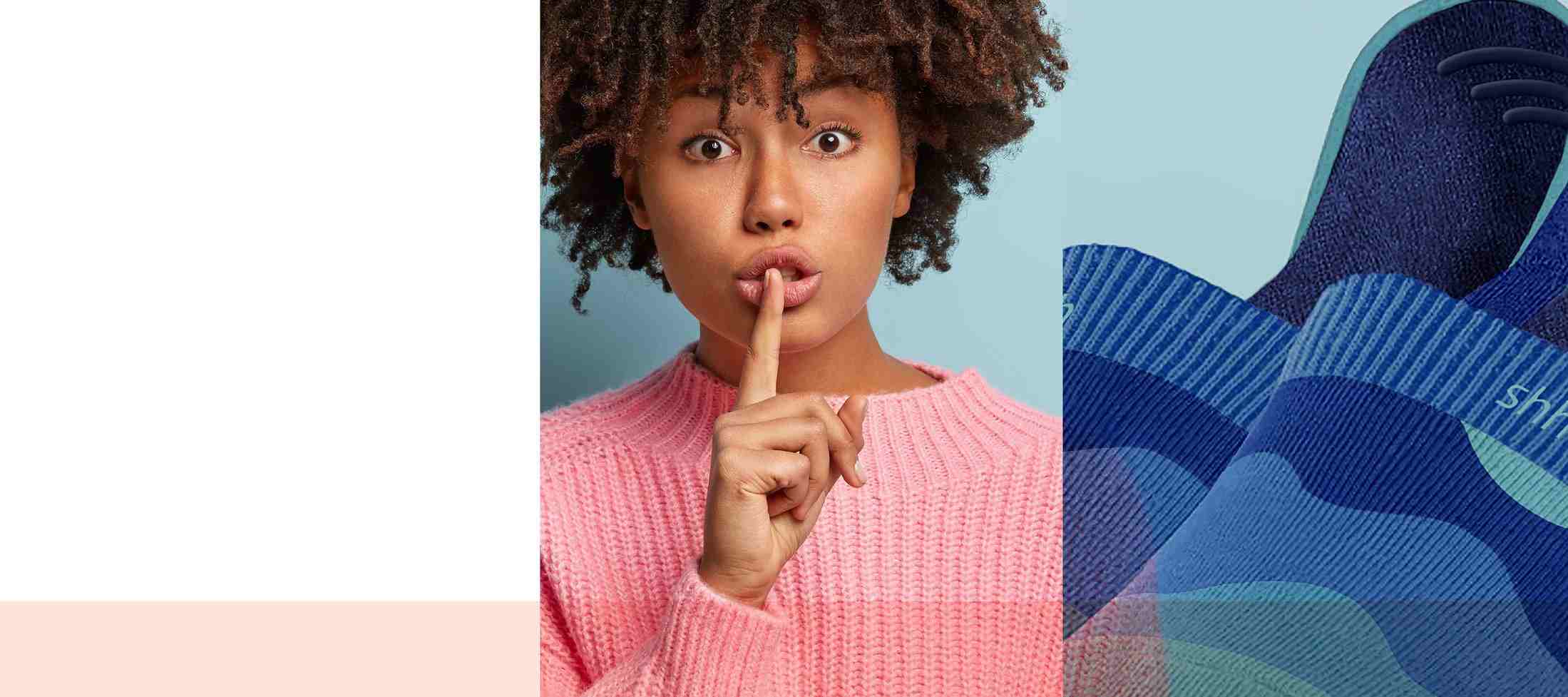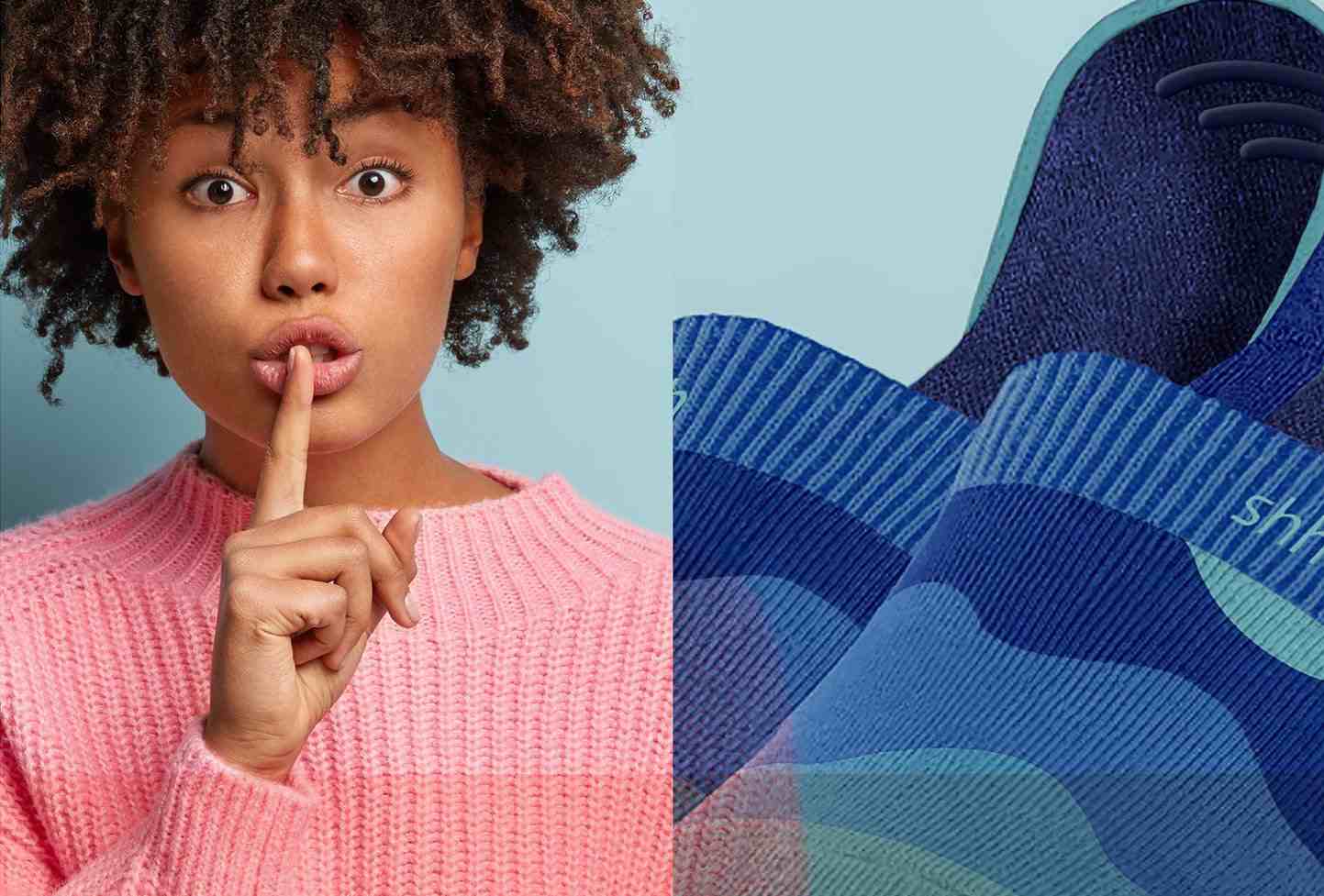 We believe that over sharing and showing off are overrated.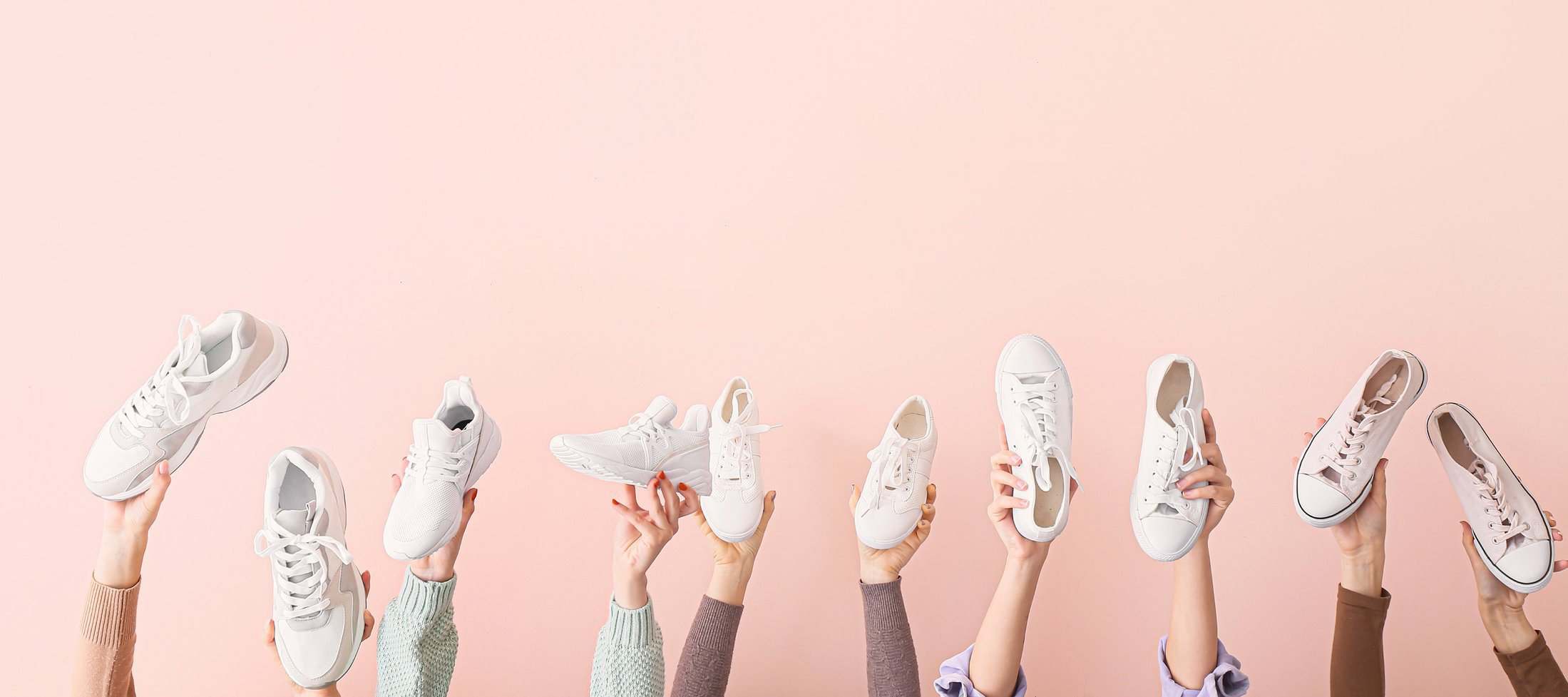 As the makers of superior quality, truly secret no shows, we believe that the most powerful things about you (and life) are the ones that can't be seen.